Dr. Morad Alkhasawneh is a General Dentist at Forest City Dental in London.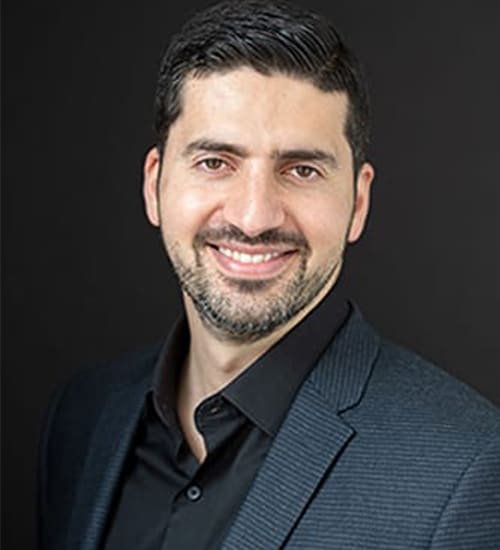 Dr. Morad comes to us from Halifax, NS. While in Halifax, Dr. Morad attended Dalhousie University, where he received his Bachelor of Science degree with a major in Biology. Shortly thereafter, he went on to achieve his Doctor of Dental Surgery degree in 2010, also from Dalhousie. After graduation, Dr. Morad wanted to pursue a surgical path in Dentistry, which led him to London, ON.

Upon moving to London, Dr. Morad completed a one-year surgical General Practitioner Residency (GPR) through Western University and the three affiliated hospitals. During this time, he focused on areas such as wisdom teeth extractions, implant placement, trauma, emergency dental care, and IV Sedation.

In the winter of 2012, Dr. Morad came to Forest City Dental as the main practitioner. He is also an adjunct clinical professor at the Schulich School of Medicine and Dentistry and is involved with the Dental Outreach Clinic through Western University (DOCS). He is a member of the Canadian Dental Association, member of the Ontario Dental association, and a member of the London District Dental Society.