Dr. Massie Rahim is a General Dentist at Forest City Dental in London.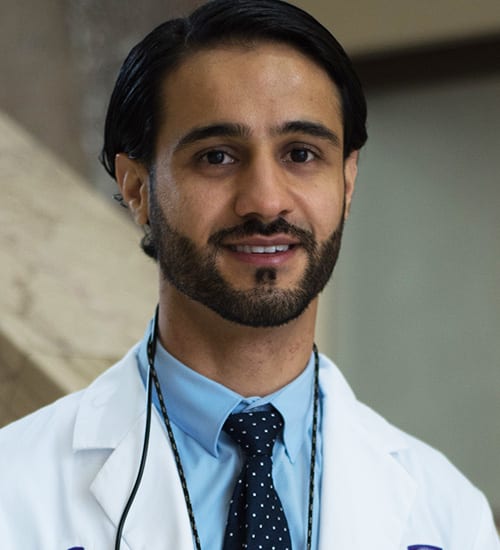 Dr. Massie graduated from Western University where he obtained his Doctor of Dental Surgery degree from the Schulich School of Medicine & Dentistry.
Prior to dentistry, Dr. Massie attended York University in Toronto where he graduated with a Bachelor of Arts in Kinesiology & Health Sciences as well as Psychology.
Dr. Massie worked in clinical research at York University, CAMH and Toronto Western hospital. He also created a charity with his friends to give back to the Afghan community in Toronto.
In his free time, Massie spends time with his family and friends. He enjoys being active by playing various sports, taking part in calisthenics and working out.